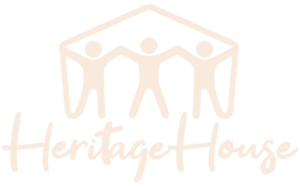 A Safe Haven for University Students to Grow in Christ
Aaron talks about why Heritage Exists.
God Teaches
One other exciting prospect resulted from our desire to help this generation of Christian, university students stay strong for the Lord during their secular studies. Cusco is truly a city of crossroads. Every year students from the entire state come to the big city of Cusco. Cusco is one of the only places in this part of the country. Every year high school graduates from our country churches come to the big city to study in the universities. Because of the distance and a lack of connection with pastors and churches, many of the young people get lost in the shuffle. They rent a room where they can find it cheap and end up getting mixed in with those who don't have any connection with God or the church. Our desire is to begin "Heritage House," a ministry focused on providing housing for rent to Christian University students.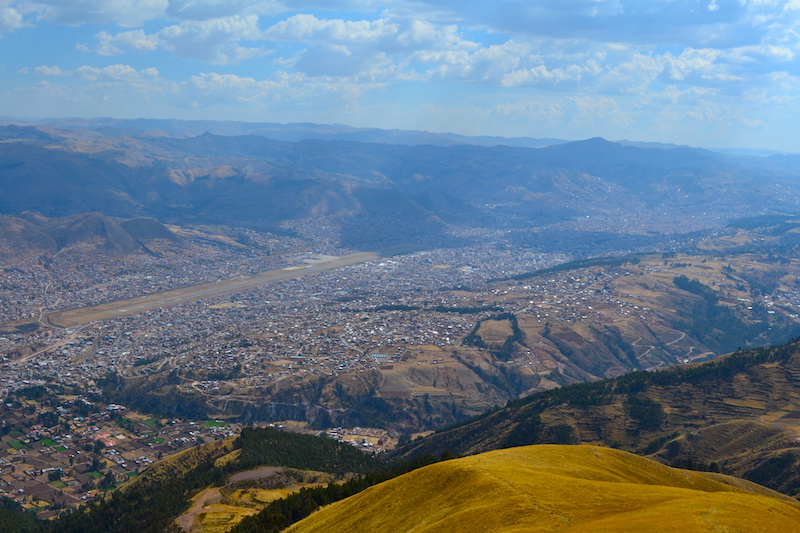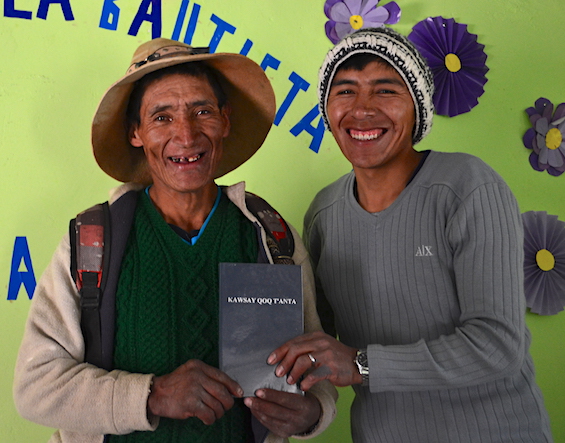 God's business
We would not just be a business model that looks to financially benefit from renting rooms. Our desire with Heritage House to disciple and encourage these students during their studies. There will be plenty of transitions as they move to a new area, are taught about secular humanism and evolution, are exposed to new friends and tough choices, etc. We want to help them during this crucial time in their lives as we encourage them to walk with God throughout their lives.
This ministry would require a land and building that would have rooms or apartments. We are praying about one particular property that could be used for both Heritage House and Lighthouse. The property owner is a believer and we have spoken to her about our desire to purchase the property. We are seeking the Lord as she said too will pray and give us an answer January of 2023.
God is doing great and mighty things! We could use your help to see this work continue. If you would like to be part of seeing us acquire this land, you can give by clicking the button below