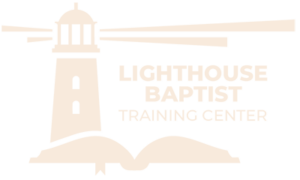 Where Everyone Learns to Be a Lighthouse For Him
Aaron talks about why Lighthouse Exists.
God Works
God has continued to burden us for the need to multiple leaders around the city of Cusco. We need to see more laborers trained for the local harvest field. So many members of the ten churches in Cusco want to sharpen their tools for God and be used by Him in their church. But because of their jobs, homes, and university studies being in Cusco, they couldn't just up and leave to go study at a Bible College. But what could we do? We decided that we should set up a training center for members of our local churches so they can receive quality instruction in areas of doctrine, philosophy of
ministry, and practical areas of service.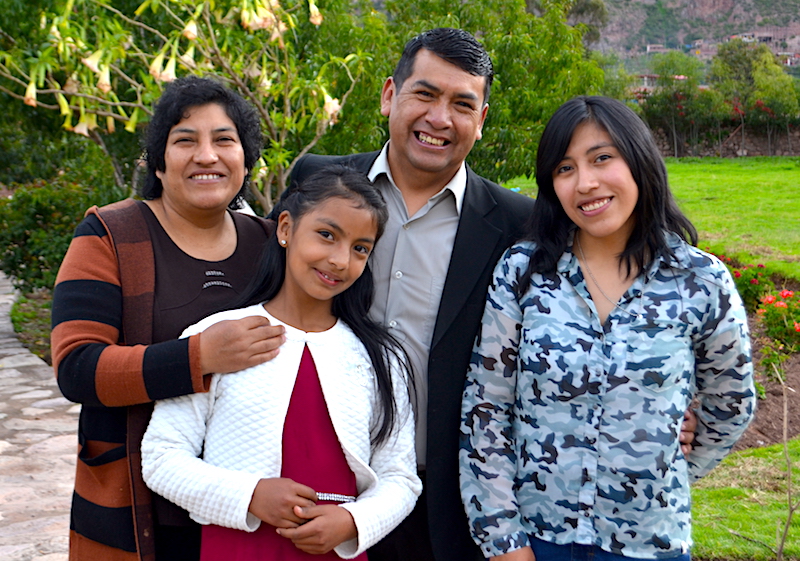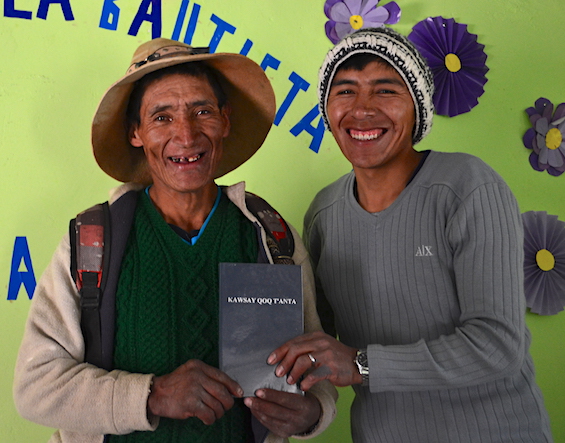 God Moves
While Stephenie and I had been praying about this for over two years, it began to gain momentum in June of 2021. Other area pastors were on board and we began to put together plans to start in March of 2022. The name became Lighthouse
Baptist Training Center and the First Baptist Church of Cusco offered their facilities for the courses to be held. We decided to offer two classes at a time with two sessions a week, over a total of ten weeks. This truly has been a ministry started by and for the local churches of Cusco! When the courses started in March of 2022, we ended up with a total of 50 students enrolled and 15 national churches and/or individuals who agreed to be monthly financial partners! Through stronger local churches we desire to raise up more leaders who will in turn catch a vision for starting more churches. This ministry is already up and running and are praying about
a piece of property that already has the construction mostly complete!
If God lays it on your heart to give to help us acquire land
for Lighthouse please click the button